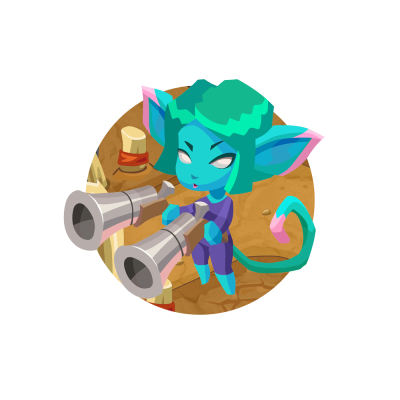 Select your heroes & upgrade them to their Max level to aid you through the invasions.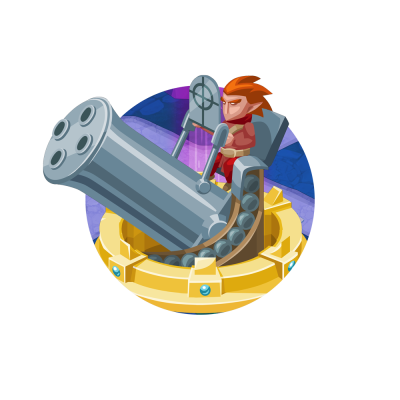 Place different towers all over your map and upgrade them to unleash their extraordinary abilities.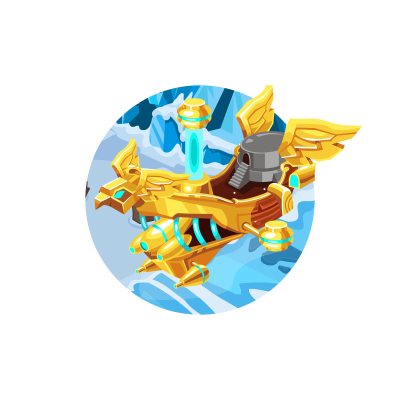 Start one of a kind of an adventure with one of your giants. Where you need to collect different cards to unlock their special abilities & epic sets.